9:30 AM - Sunday Morning Growth Track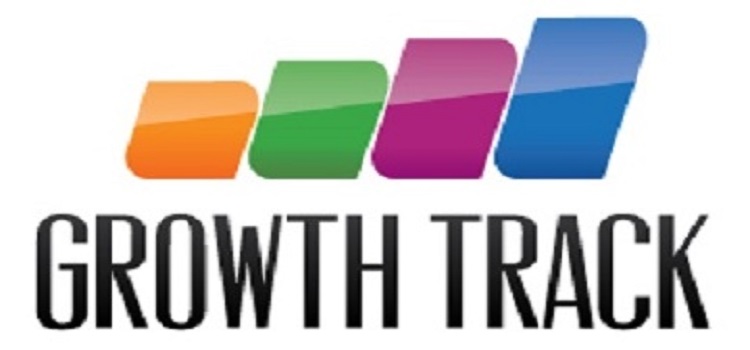 GROWING TO YOUR NEXT LEVEL
Adults, Teens, Children, Nursery
A. IronMen, Men's Class - Cafe
B. Women Of Faith, Women's Class - Sanctuary
C. New Members Class - Office (as scheduled)
D. AfterShock Teens Class - Teen Bldg 6th -12th Grade
E. Nursery - Newborns to 3 yrs
F. KidZone - 4 yrs to 5th Grade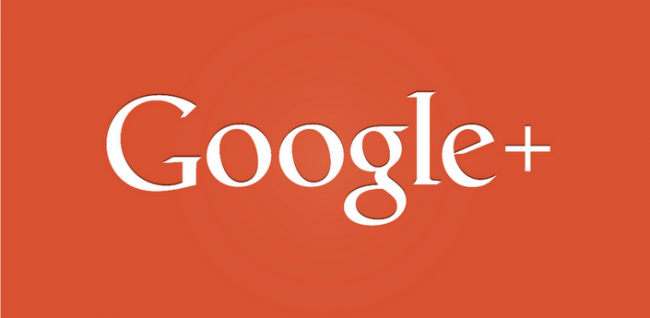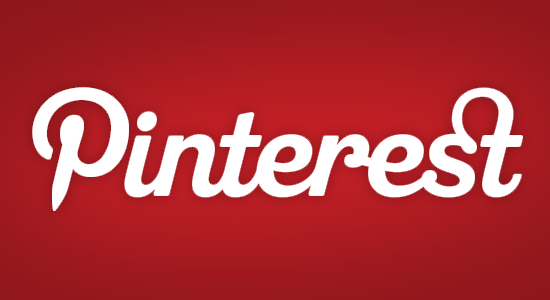 10:30 AM - Sunday Morning Worship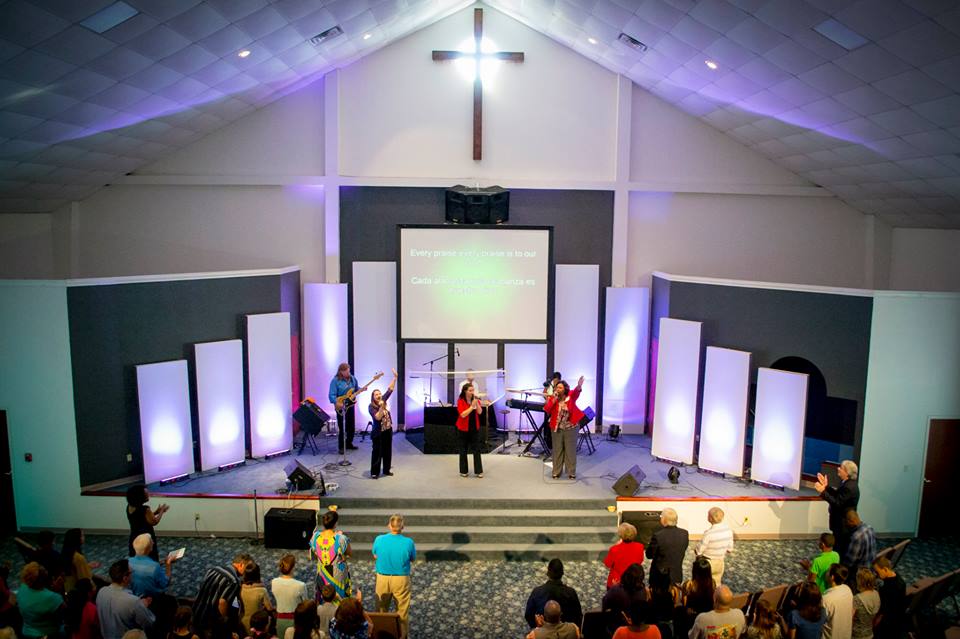 EXPERIENCE A DIFFERENT KIND OF CHURCH...
Esta Usted Invitado - Traducción en Español Disponible
...where "church as usual" does not apply"
...where imperfect people who desire change are welcome & wanted
...where no one looks to see what color you are or what you are wearing
...where traditions and denominationalism is checked at the door
...and where Father, Son, and Holy Spirit are all welcome!!!
Rejoice Church is still a young and growing church, but not so young that we can't care for you and your family...
...and not so big that no one knows your name...
...and not so small that everyone knows your business.
We like to think of ourselves as the "just right" church. We never want to lose the personal touch.
With over 30 vibrant ministries to serve you and your family, we've got you covered.
And when your ready to to get involved, there is ample opportunity for you to share your spiritual gifts.
Rejoice is YOUR place to Believe, Belong, Become...it's the right place for YOU!
Rejoice 20th Birthday Celebration May 17, 3 PM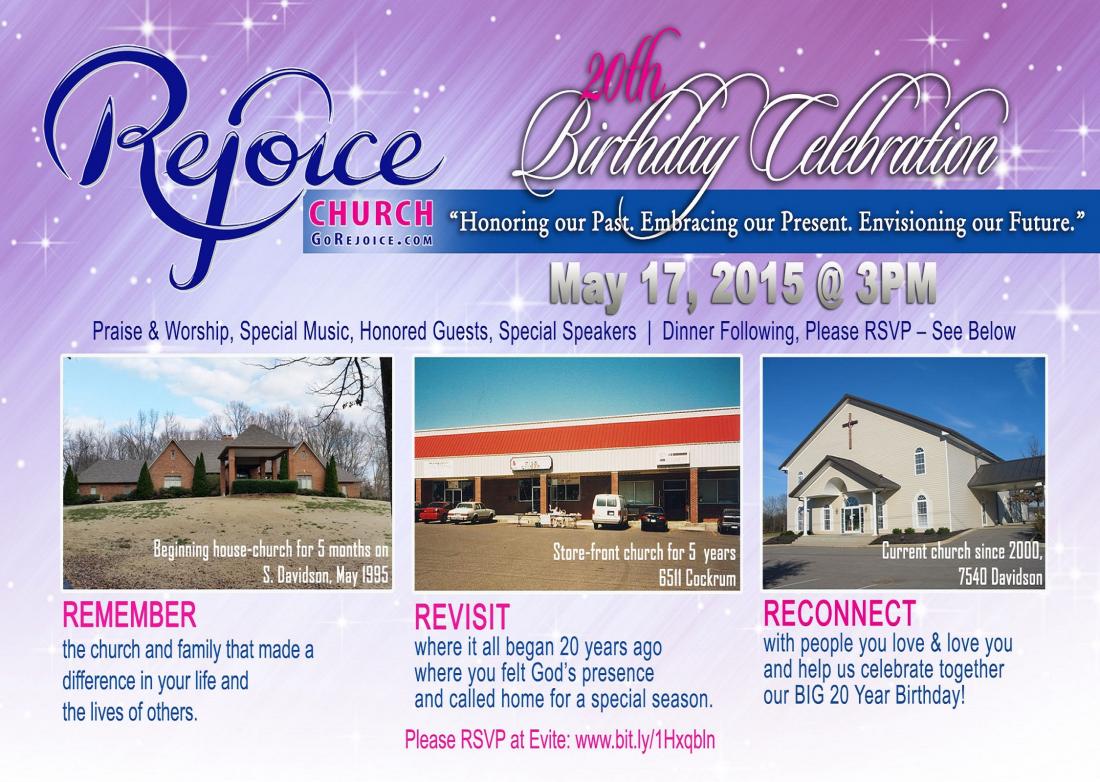 REMEMBER, REVISIT, RECONNECT
You are invited to the Rejoice 20th Birthday Celebration, Sun May 17 @ 3:00 PM
(No AM Services)
Please RSVP today for this event & the catered dinner that follows at Evite:
www.bit.ly/1Hxqbln
EVERYONE WELCOME