9:30 AM - Sunday Morning Growth Track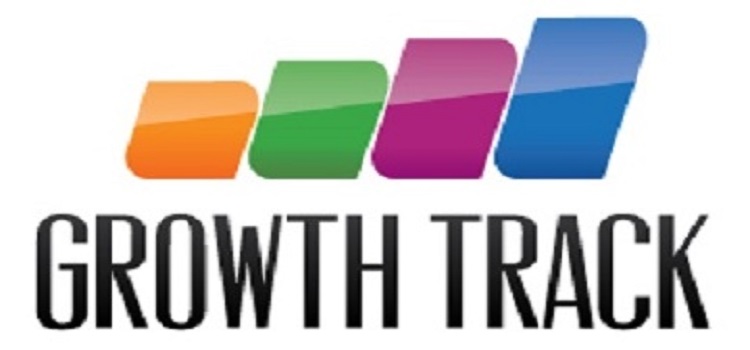 GROWING TO YOUR NEXT LEVEL
Adults, Teens, Children, Nursery
A. IronMen, Men's Class - Cafe
B. Women Of Faith, Women's Class - Sanctuary
C. New Members Class - Office (as scheduled)
D. AfterShock Teens Class - Teen Bldg 6th -12th Grade
E. Nursery - Newborns to 3 yrs
F. KidZone - 4 yrs to 5th Grade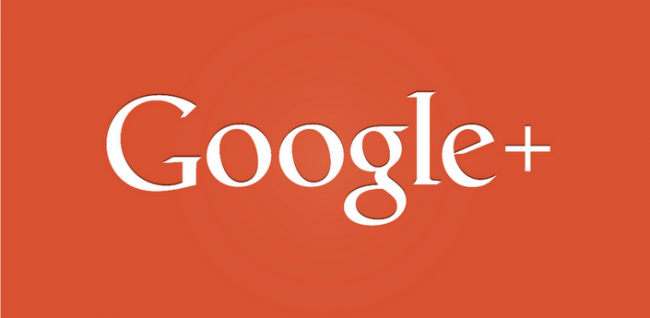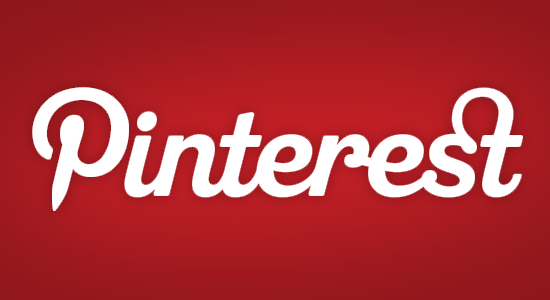 10:30 AM - Sunday Morning Worship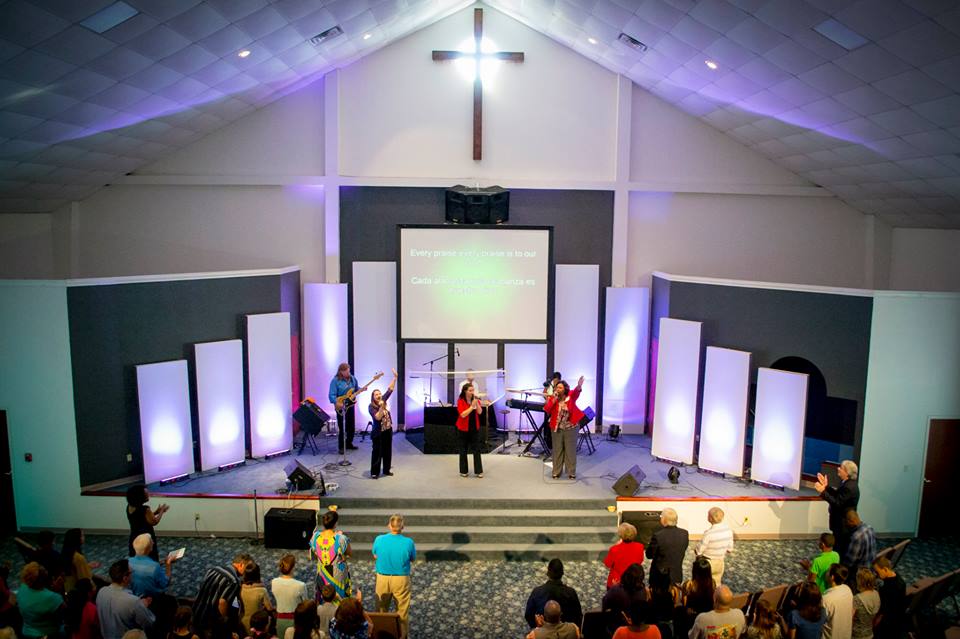 EXPERIENCE A DIFFERENT KIND OF CHURCH...
Esta Usted Invitado - Traducción en Español Disponible
...where "church as usual" does not apply"
...where imperfect people who desire change are welcome & wanted
...where no one looks to see what color you are or what you are wearing
...where traditions and denominationalism is checked at the door
...and where Father, Son, and Holy Spirit are all welcome!!!
Rejoice Church is still a young and growing church, but not so young that we can't care for you and your family...
...and not so big that no one knows your name...
...and not so small that everyone knows your business.
We like to think of ourselves as the "just right" church. We never want to lose the personal touch.
With over 30 vibrant ministries to serve you and your family, we've got you covered.
And when your ready to to get involved, there is ample opportunity for you to share your spiritual gifts.
Rejoice is YOUR place to Believe, Belong, Become...it's the right place for YOU!
If you can attend only one conference this year...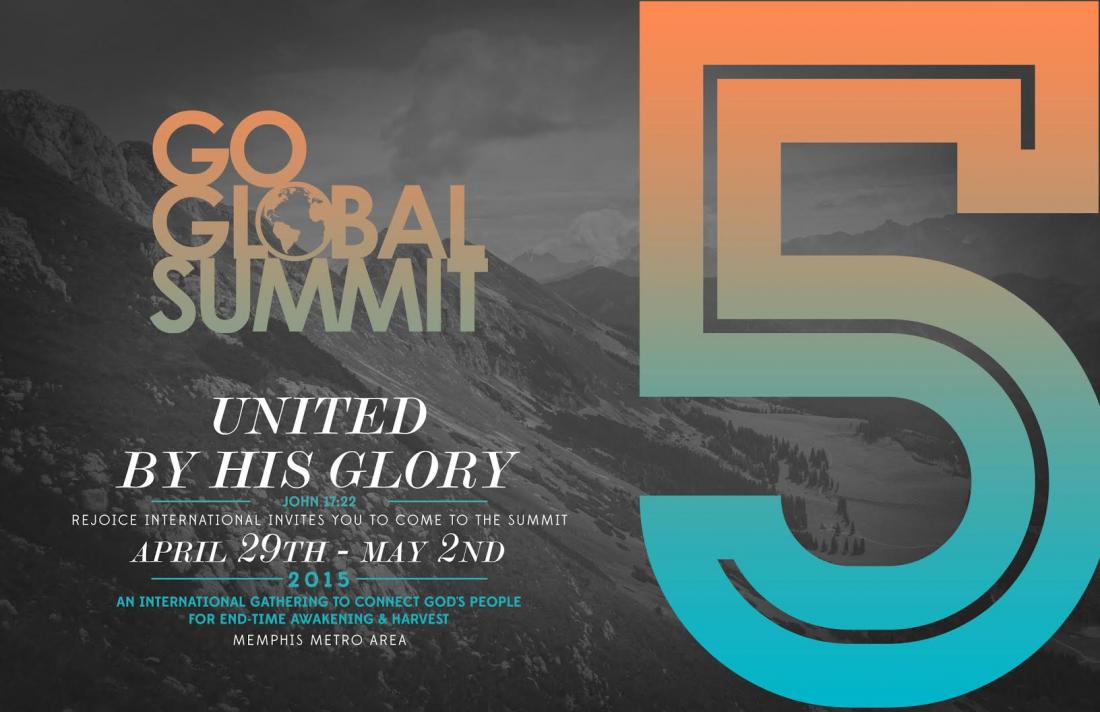 UNITED BY HIS GLORY
Wed - Sat: April 29 - May 2
3 Amazing Evening Services, Wed - Thur - Fri
3 Transformative Mornings, Thur - Fri - Sat
Connecting & equipping God's People around the world for end-time awakening & harvest of Biblical proportions in our generation. Ez 37:1-10
Go Global Summit #5 is a national & international apostolic and prophetic gathering for every member of the body of Christ. Pastors & Ministers, please bring your team. They will be blessed.
Come to the summit, the highest peak of a mountain.
Every year people experience a fresh encounter with His glory. If you can attend only one conference this year...this is it.

HOST LOCATION – Rejoice Church, 7540 Davidson Rd, Olive Branch MS 38654
CONTACT – RI Phone: 662-420-7713; Email: friends@RejoiceInternational.net
FREE REGISTRATION REQUESTED – http://www.rejoiceinternational.net/index.php/go-global-summit
Find out more at this link:
Invite family, friends, co-workers.
EVERYONE WELCOME