AUGUST 2017 DATES:
SUNDAYS, 9:30 AM—GROWTH TRACK SMALL GROUPS
Small Group Bible Classes for Men, Women, Couples/Mixed, Teens, Children, Nursery. New Curriculum, DNA. Powerful insights into who we are and why.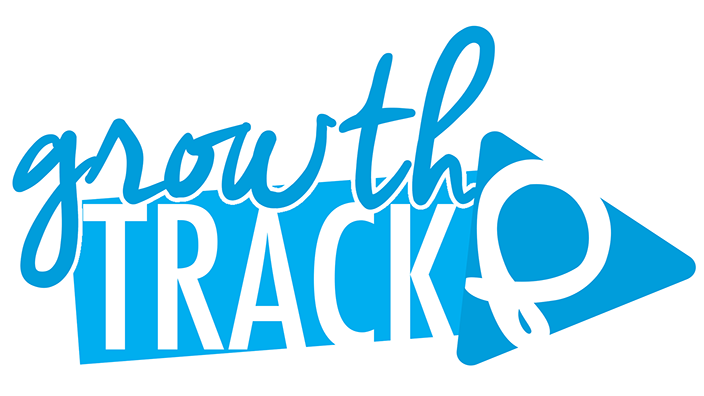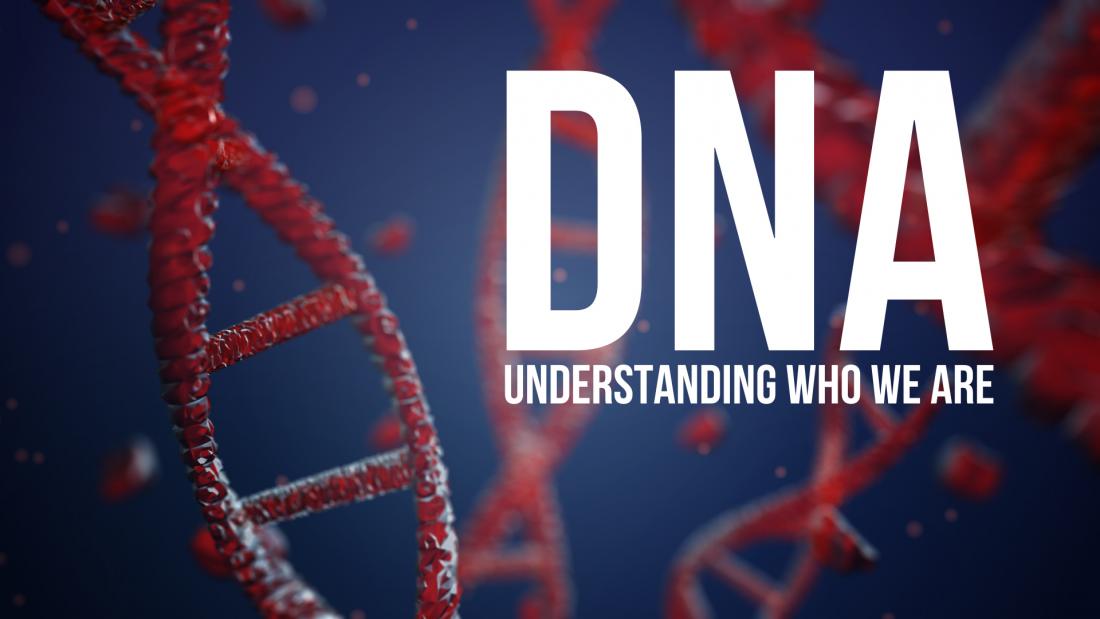 SUN AUG 13, 9:30 AM - NEW MEMBERS CLASS CONTINUES SUNDAY, 9:30 AM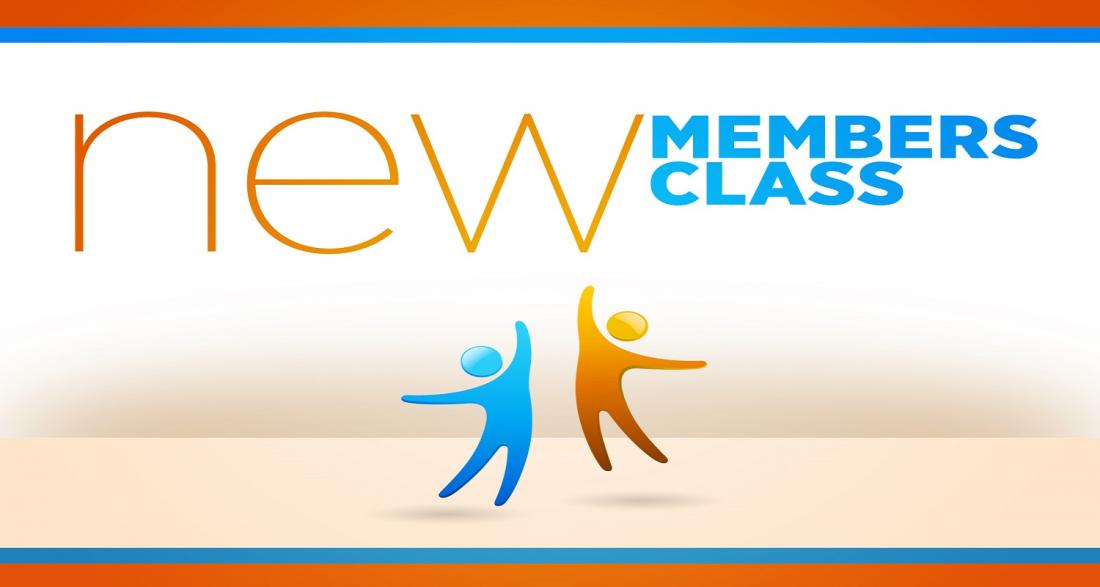 ​If you are new to Rejoice, a regular attender, or a returning member that has been gone for more than a year, we are excited to offer you our amazing New Members Class, beginning Sunday August 13 at 9:30 AM. This eight-week series meets during Growth Track so there are groups for your teens and children to attend, including Nursery.
You are invited to attend even if you haven't decided yet if Rejoice is your church home. This class is the perfect way to learn who Rejoice is, where we have come from, what we believe, and where we are going. Whether you are a new or long-time Christian, you will enjoy the inspirational insights and rich fellowship. At the end of the class you will invited to become a confirmed member. Sign-up today on the entry table.
SUN AUG 13-20—REBUILDING THE ALTARS "SUMMER REVIVAL"
8 Nightly services. It's time to seek the Lord. More info coming.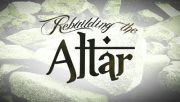 SUN AUG 13-20-REBUILDING THE ALTARS "SUMMER REVIVAL"
August 13 - 20, 2017, Nightly Services
8 Glorious Nights Of Rebuilding The Altars
With Worship, The Word, Prayer & Fasting
THEME: "COME UP HIGHER"
OUR SCRIPTURE:
Rev 4:1 NLT "Then as I looked, I saw a door standing open in heaven, and the same voice I had heard before spoke to me like a trumpet blast. The voice said, "Come up here, and I will show you what must happen after this."
* Praise & Worship * Nightly Speaker * Nightly Prayer Focus * Nursery & Childcare provided * Fasting as the Lord leads you
REVIVAL SCHEDULE:
Sun Aug 13.............................................6:00 PM
Mon - Friday Aug 14-18..........................7:00 PM
Sat Aug 19..............................................6:00 PM
Sun Aug 20, Anointing Service...............6:00 PM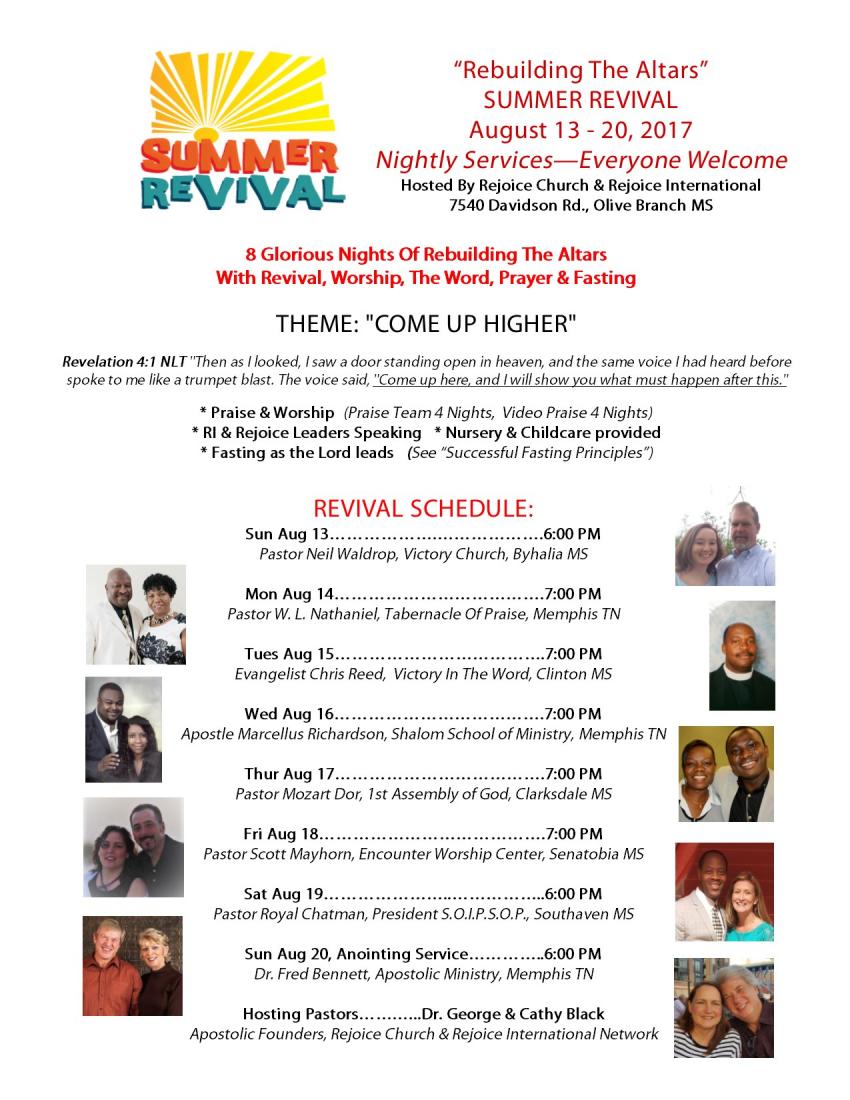 SAT AUG 19, 9:00 AM—DRIVE THRU PRAYER OUTREACH
Help us serve coffee and pray with people for their needs. Contact Elder Ali Muhammad for more info. Lasts till 11:00.
THURS AUG 24 - NEW TESTAMENT READING ADVENTURE BEGINS
We are asking everyone at Rejoice to join us in reading through the New Testament by the end of the year, starting on Thursday Aug 24. We are using "The Bible Project" from the organization Read Scripture, and it is excellent. This program gives you daily reading assignments, but additionally offers video introductions to the books and main themes of the Bible.
Printed Reading Assignments are on the Entry Desk. Pick up a free copy.
Go to the website to get enrolled, signup just for the New Testament at this point, not the entire Bible. They will send you weekly emails with your reading assignments.
Then go to your App Store/Play Store and download the App called "Read Scripture." You can read daily assignments and watch Bible videos all from within the App.
Website: https://thebibleproject.com/explore/
Download App from App or Play Store: "Read Scripture"
SEPTEMBER 2017 DATES:
SEPTEMBER IS MEMBER APPRECIATION MONTH
Please send an appreciation card to at least ten (10) fellow members during this month, expressing your personal thanks & appreciation for their part in the Rejoice Family. (Appreciation cards available for purchase.)
SUN SEPT 3 — FAMILY DAY & COMMUNION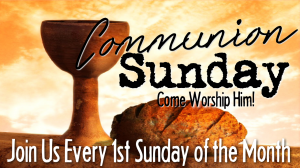 Kids remain in service for 1st Sundays to enjoy worship with their families and share in Communion. Jesus instituted Communion during the Jewish festival of Passover, and said we should do this to remember Him.
SAT SEPT 9, 8:00 AM — REJOICE "MIGHTY MEN'S" PRAYER BREAKFAST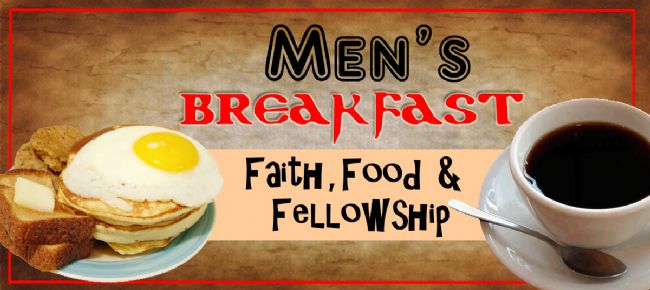 Great food, fellowship, men's devotion, and prayer. 8 AM at Old Style Bar-B-Que, 8920 Expressway Dr in Olive Branch at 78 & Hwy 305. This is behind Shell Station & next to Holiday Inn Express. Please invite friends, and RSVP by emailing us at Friends@GoRejoice.com, or text/message Pastor George & we will save you a seat. God's "mighty men" are on the grow. All men welcome.
Call 662-893-0572 for more info on any of these events,
or email us at Friends@GoRejoice.com.