WOW = WORSHIP ON WEDNESDAYS, 7:00 - 8:00 PM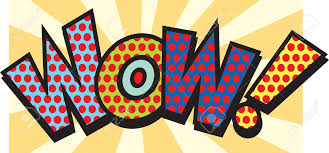 MID-WEEK WORSHIP & WORD
6:30 PM, Pre-Service Prayer - Everyone Welcome
MEETINGS FOR ALL AGES: Adults, Teens, Children, Nursery
ADULTS: EPISTLE TO 1ST TIMOTHY
Worship On Wednesday is back at Rejoice Church, 7:00 PM with worship and the Word!
Apostle George Black leading new teaching series from epistle to 1 Timothy. Powerful.
Teen Ministry and children's class.
Come early for prayer at 6:30, or stay after WOW for music practice at 8:00. It's a great night for everyone.
Something powerful will happen. Don't miss your blessing!