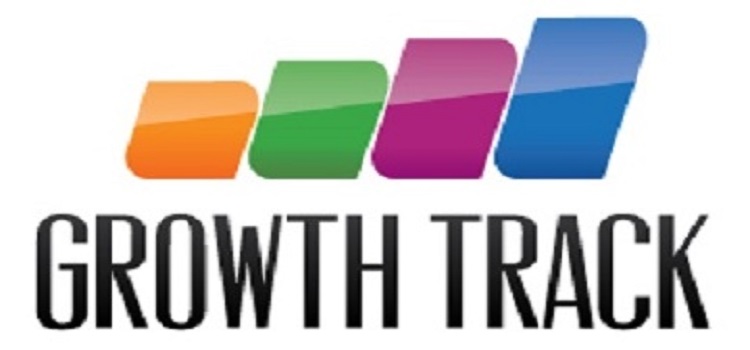 GROWTH TRACK BIBLE GROUPS
Adults, Teens, Children, Nursery
SUNDAYS @ 9:30 AM
GROWING TO YOUR NEXT LEVEL
8 GROUPS - ALL AGES:
A. Women - North Sanctuary
B. Couple's - South Sanctuary
C. Men - Cafe'
D. Spanish Speaking - Resource Room
E. New Members Course - Office
F. Teens - 6th -12th Grade - Teen Bldg
G. Nursery - Newborns to 3 yrs - South Hall
H. KidZone - 4 yrs to 5th Grade - Upstairs
MORE INFO: Contact our Rejoice Office for more info, and plan to invite your friends for these exciting classes.
Rejoice Office Email: Friends@GoRejoice.com
Esta Usted Invitado - Traducción en Español Disponible
Spanish/Hispanic Ministry