Sunday's 9:30 AM
Men's, Women's, Teen's, Children's
8 Dynamic Weeks Of Life Changing Bible Study
Certificate Of Completion Available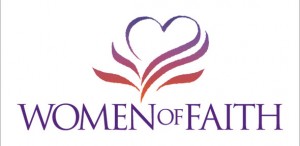 Believing God can do anything!
"I can do all things through Christ who strengthens me." Phil 4:13
All women welcome in this sanctuary class.
Sharpening God's Potential In Every Man
"As iron sharpens iron, so one man sharpens another." Proverbs 27:17
All men welcome to this Cafe class.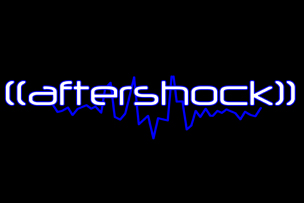 Impacting young peole through the message of the Bible, laying the foundation to build strong leaders
for the next generation.
All Teens 6th -12 Grades invited to meet in the AfterShock Teen Bldg at 9:30 AM
Do your part to help your Rejoice develop a stronger culture of Bible Study than ever before
by inviting your friends.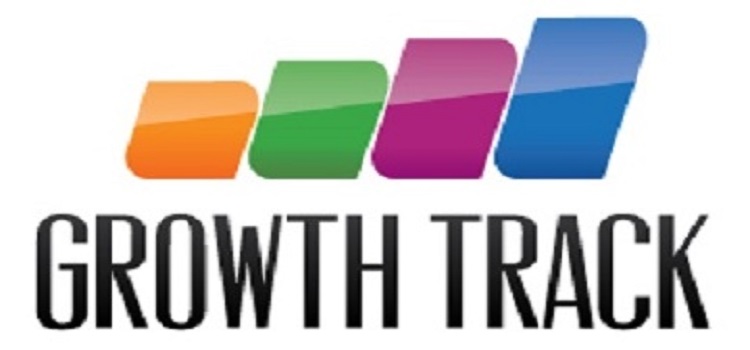 GROWTH TRACK CLASSES
Adults, Teens, Children, Nursery
SUNDAYS @ 9:30 AM
GROWING TO YOUR NEXT LEVEL
ALL AGES:
A. Women of Faith - Sanctuary,
B. IronMen - Cafe'
C. Teens - 6th -12th Grade - Teen Bldg
D. Nursery - Newborns to 3 yrs
E. KidZone - 4 yrs to 5th Grade
F. C. New Members Course - Office
· A CERTIFICATE OF COMPLETION is available for everyone that attends the eight classes (or makes them up).
· Bible College credit availablel for any who wishes to do assignments.
You can earn six Certificates of Completion per year.
12 Certificates of Completion and you may qualify for a DIPLOMA OF BIBLICAL STUDIES.
MORE INFO: Contact our Rejoice Office for more info, and plan to invite your friends for these exciting classes.
Rejoice Office Email: Friends@GoRejoice.com
Esta Usted Invitado - Traducción en Español Disponible
Spanish/Hispanic Ministry