Welcome to God's Shining Light Church Web Campus!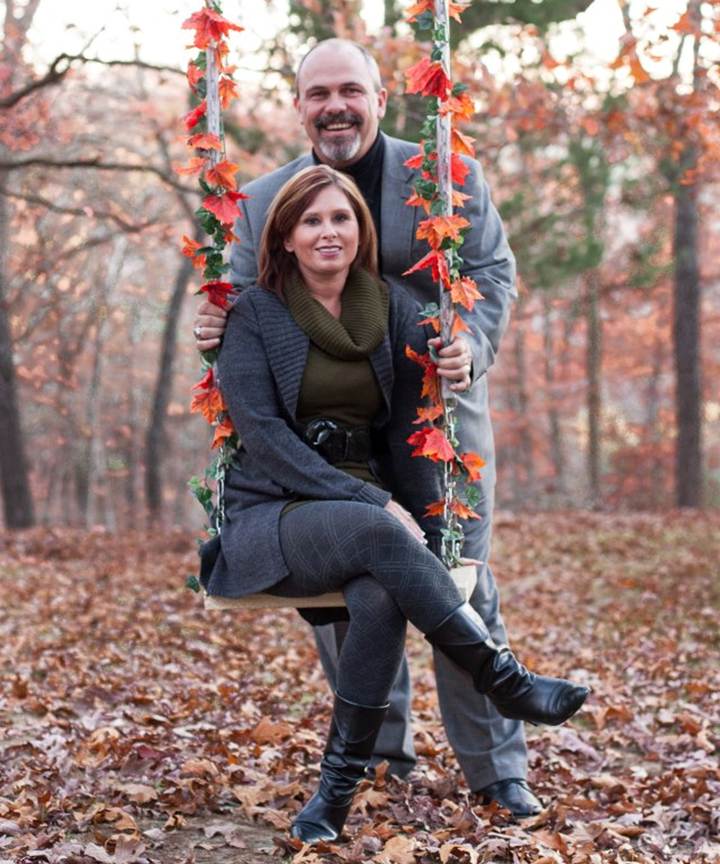 While nothing takes the place of joining us in person, we hope our live services each Sunday at 11 am (Central) - WATCH NOW! - or one of our archived services, will both give you a glimpse of what God's Shining Light is all about, as well as bless you as you watch and listen online.
As you will see, God's Shining Light is not your ordinary church!
From the anointed praise & worship lead by Sheila Hambrick & Broken Yokes Worship Band and the powerful preaching of Founding & Senior Pastor Dixie Pebworth, everything we do at God's Shining Light is to express just how much God loves YOU, and to lift up the precious and powerful name of Jesus!
GSL Media Team