WE CAN'T WAIT TO SEE YOU THIS WEEK!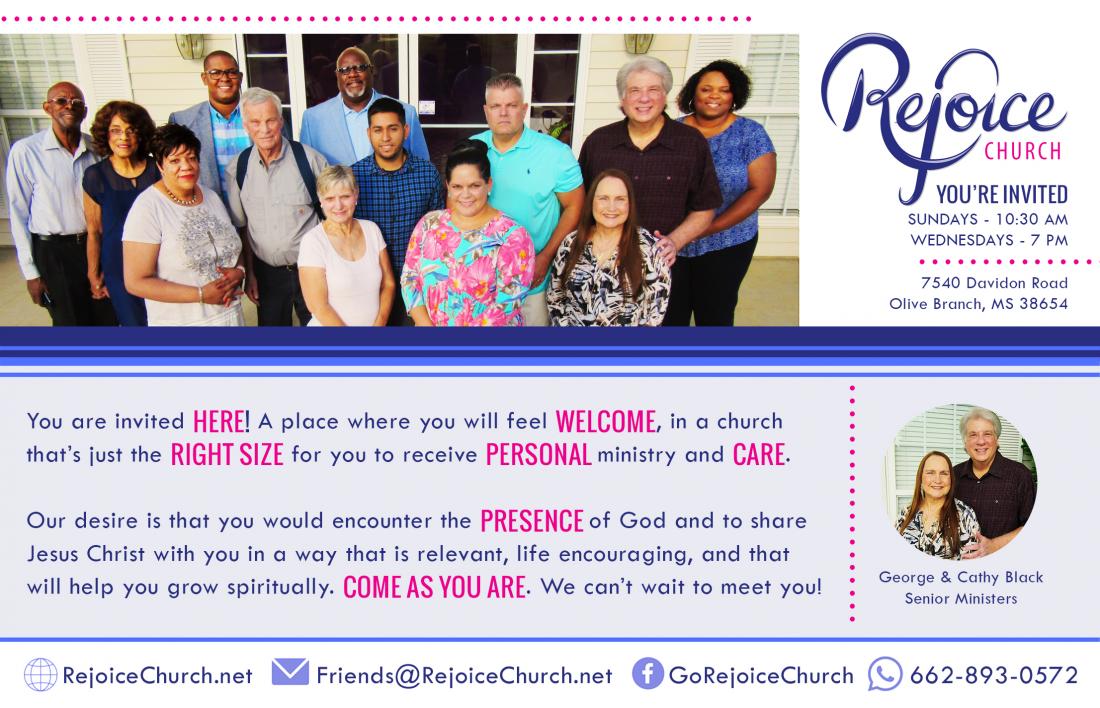 Cathy & I Invite You To Experience Rejoice Church For Yourself
George & Cathy Black, Founders & Senior Ministers Since 1995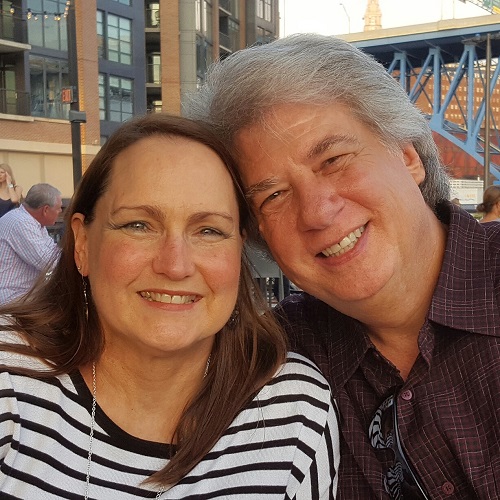 Powerful Sunday Morning Services @ 10:30 AM
Anointed Praise & Worship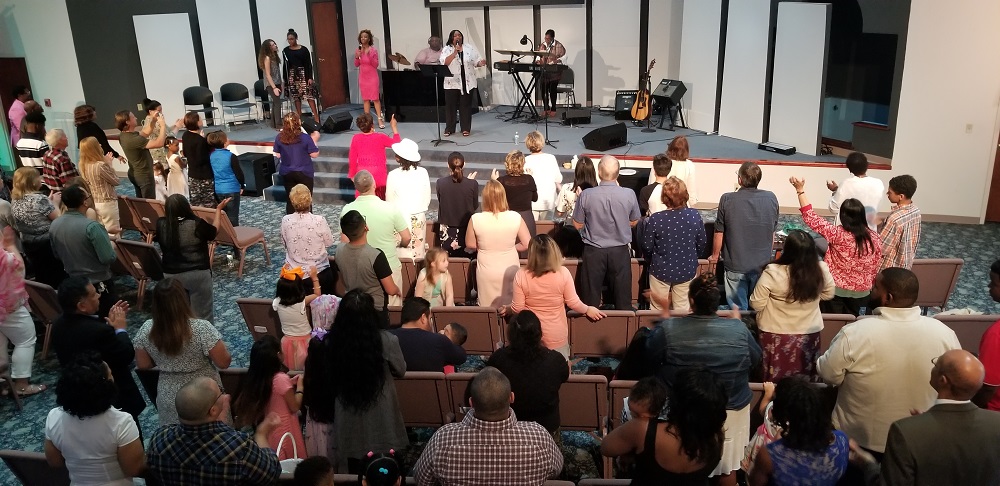 SuperKid Ministry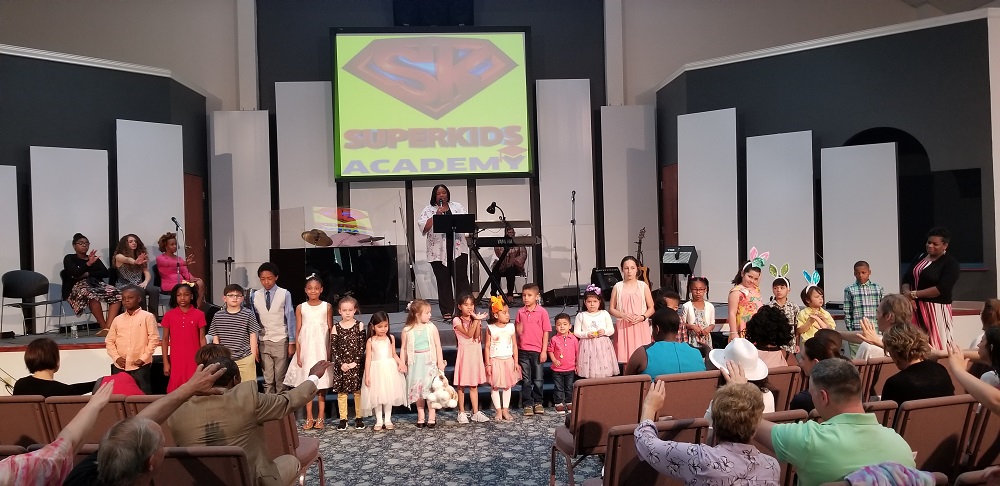 Inspiring Sunday Morning Small Groups @ 9:30 AM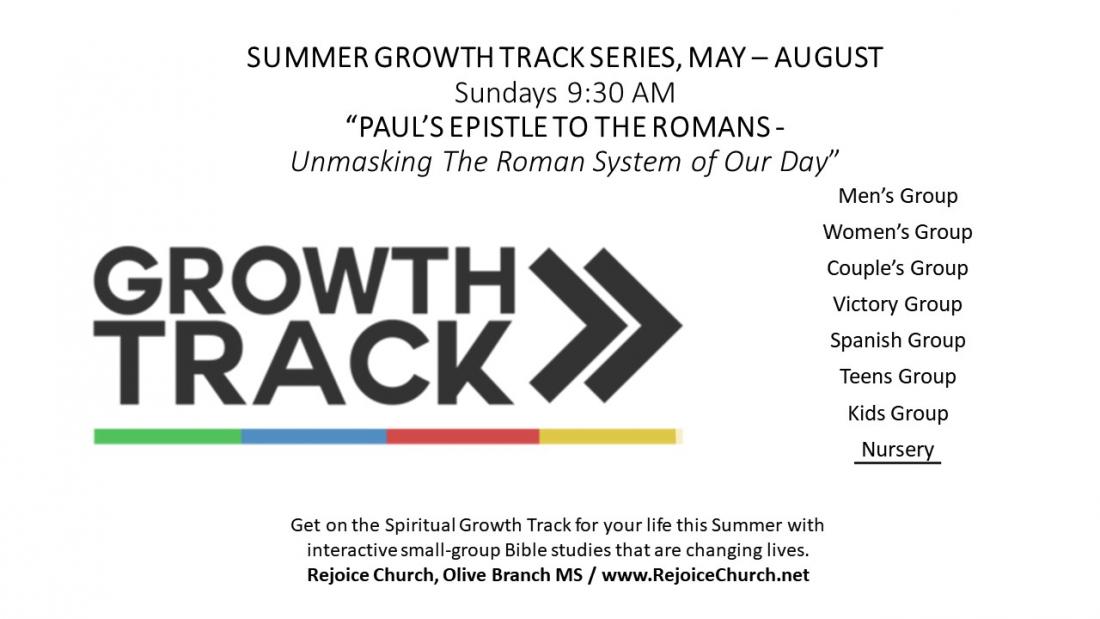 WOW Mid-Week Family Worship @ 7:00 PM
Worship & Bible Teaching For The Whole Family
Adult Bible Study, Teen Youth Meeting. Kids WOW
Gifted & Dedicated Leadership Team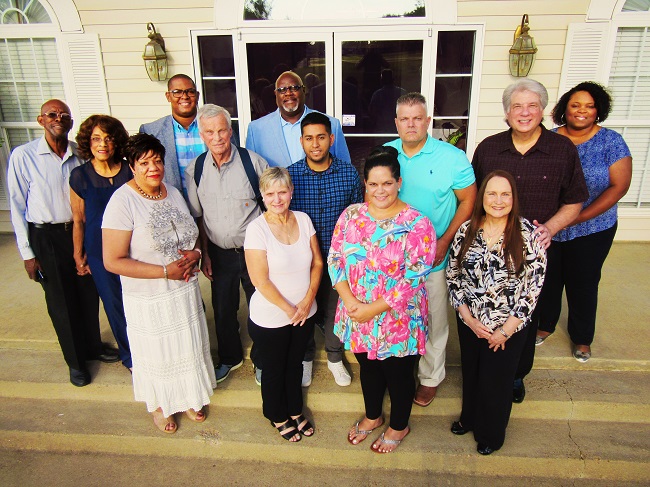 Proven, Connected, Covered, Accountable
Rejoice Church Is A Part Of A Worldwide Network Of Over 400 Ministers & Churches
Helping Change The World For Jesus In Over A Dozen Nations

A Vision For The Future...
Come Go With Us & We Will Do You Good! Numbers 10:29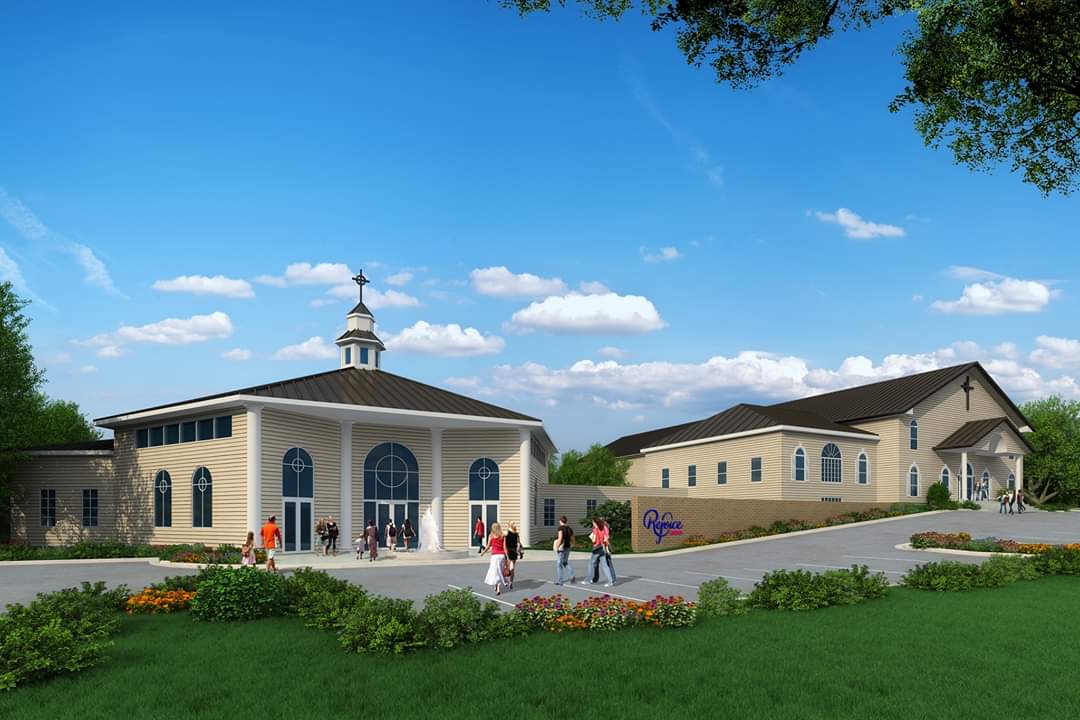 Daily Bible Verse
2/27/2020
"He will remove all of their sorrows, and there will be no more death or sorrow or crying or pain. For the old world and its evils are gone forever." Revelation 21:4