Founders/Senior Ministers: George and Cathy Black
George and Cathy Black are the founders of the Rejoice Church in Olive Branch, MS, a north Mississippi community in the Memphis, TN metro area. They have served in church work for over forty five years. By the power of the Holy Spirit, they provide the church with wonderfully balanced husband and wife team that is an encouragement to the entire church.
George is the apostolic leader and senior minister, leading the church with many years of ministry experience, and is widely recognized as a dynamic church builder and mentor, with a relevant and life encouraging speaking style. He has several degrees including a doctor of theology, but credits mentoring by several key pastors, and the school of the Holy Spirit, as the most important education he has received.
Cathy serves as the co-pastor of the church, and is a second generation ordained minister with a bachelor of theology degree. She is the women's pastor, overseeing Women's Ministry and Music ministry. She is also an outstanding Bible teacher, having earned the nickname "the Joyce Meyer of Desoto County."
George and Cathy founded Rejoice International Network in 2011, with a vision to connect and equip God's people for end-time awakening and harvest. The organization is now touching people in several countries and has over 100 partner churches, ministers, and ministries.
Associate Pastors: James and Candy Butler
James and Candy Butler are an amazingly gifted couple who have made an important difference at Rejoice as our Assistant Pastors. They came to Rejoice in 2003 with a great wealth of ability and experience. However we did not notice them at first because they chose to serve the church in small but important ways.
God was watching, and as they embraced the guiding principles and spiritual DNA at Rejoice, they were revolutionized in a powerful way.
Having served first as Small Group leaders, then as Deacons, and then as Elders, they were finally ordained as our Assistant Pastors in 2009. They now lead many ministries, and we could not do it without them.
James is retired from a life of service in the United States Army, and is a Viet-Nam Veteran. Candy is retired from a lifetime of public service in the Social Security department of downtown Memphis, TN.
OTHER REJOICE LEADERS INCLUDE:
Ministers Jason & Maria Williams
Elders, Teen Ministry Leaders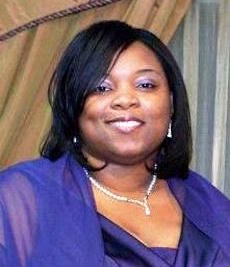 Minister Shreva Bell
Praise Team & Worship Leader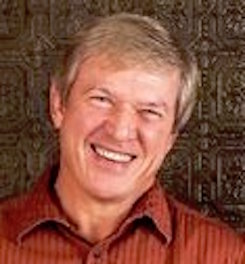 Fred Bennett
Apostolic Leader, Coaching Pastor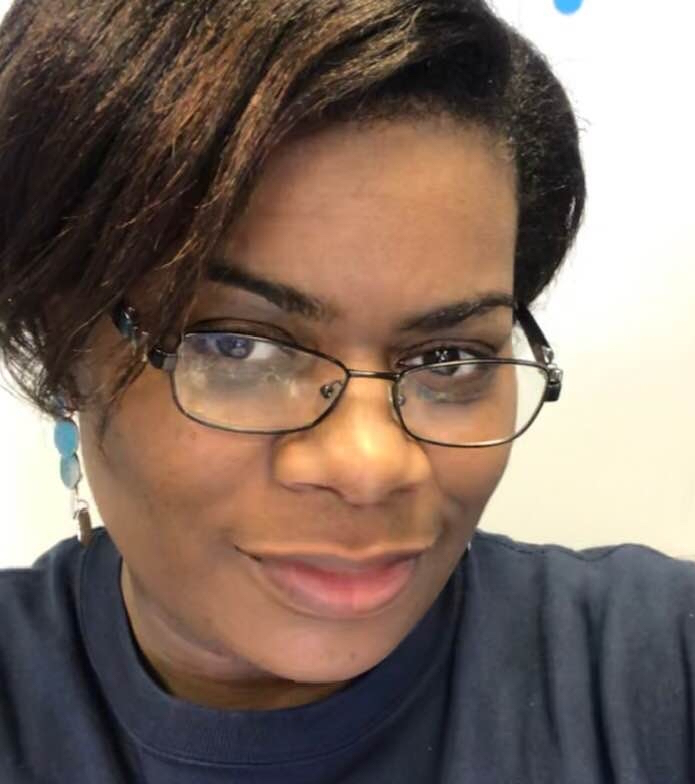 Tuesda Alexander
Children's Ministry Leader

Daily Bible Verse 1/31/2023
"So don't be afraid, little flock. For it gives your Father great happiness to give you the Kingdom. Luke 12:32(NLT)