---
Welcome to the streaming service site of Mabel White Baptist Church.
You may enter into our live worship service on Sundays at 10:45 AM by clicking the "Join Us Live" link to your left. If you wish to view previously recorded sermons, please access the "Recorded Services" link. We hope the worship services of Mabel White Baptist Church will be a blessing to you.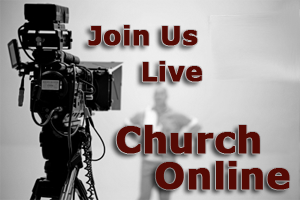 Click the image to join the live service in progress.
Countdown Timer!
Just enter your service times and the automated countdown timer will automatically let everyone know how much longer till your next service.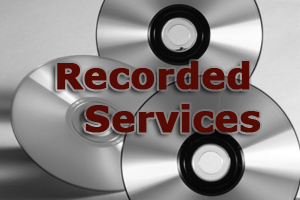 Automated cover-flow media vault with all your content stored online at no charge.