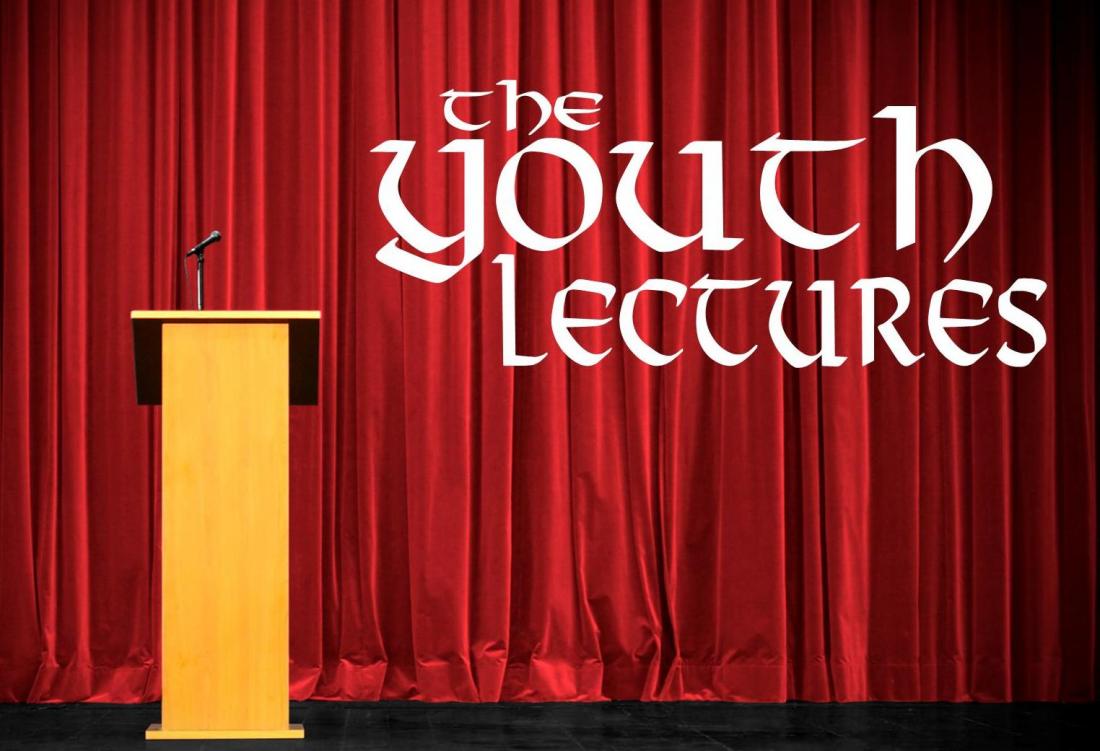 THE YOUTH LECTURES
Saturday, January 3, 2015
Time: 1:00 - 4:00 PM

While this series is designed with teenagers and college students in mind, men and women of all ages are invited and encouraged to attend. We will gather to study God's Word and be strengthened by each other's presence. We are excited to have several excellent speakers who will bring us inspiring lessons on living the Christian life in today's world. You will be spending time worshipping God, learning His word and associating with fellow Christians. There will also be a service project as well, so bring your mission heart. Bring a Bible, bring a friend, and join us for this practical and encouraging study.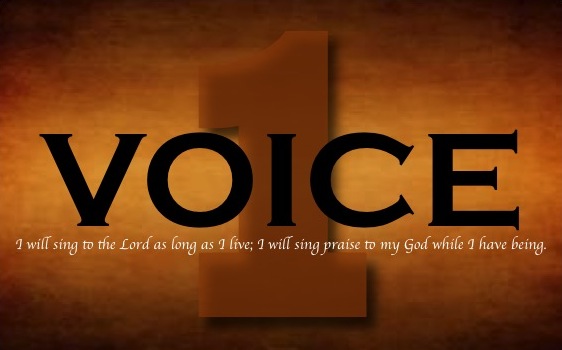 ONE VOICE
Saturday, January 3, 2015
Time: 6:00 - 9:00 PM

God has given us a very great gift...the power of song! One of the chief things that Christians are renowned for, both historically and universally, is the beauty of singing songs and making music in our hearts. We will be singing both old school hymns, as well as, newer devotional songs. There will even be some songs that are much newer that we will be learning as well. Come join us as we sing to the Lord, blessing his name, and as we sing of the Lord, declaring his glory.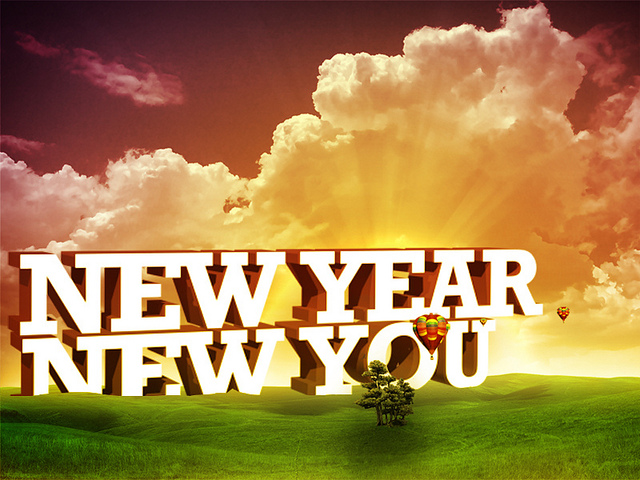 NEW YEAR. NEW YOU.
Sunday, January 4, 2015
Time: 6:00 - 9:00 PM

The beginning of a new year is a popular marker for people to stop, evaluate their lives, and resolve to do better in the new year. Resolutions are made about diet, exercise, spending, family relationships, and work habits. All too often, within days of making a resolution, it has already been broken and the new year ends up a repeat of the previous year.
Why not begin the new year by involving the Lord in the process? He has a dream for your life, and by involving Him in the equation, you will be closer to fulfilling that dream. Join us as we discuss the idea of "New Year. New You."