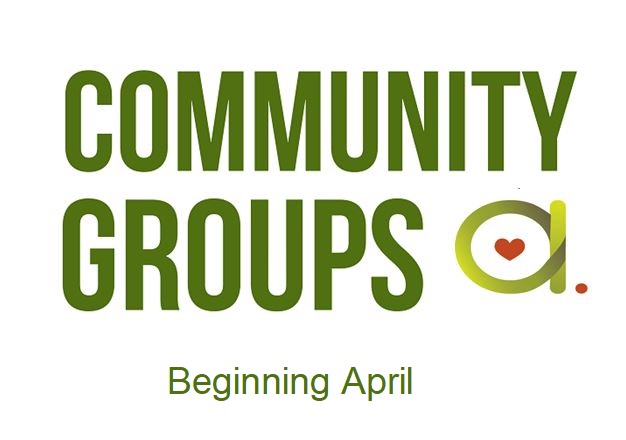 ALDEA COMMUNITY GROUPS
Aldea Community Groups are will begin meeting again in April. We will let you know the exact dates soon. These groups have one main purpose: to bring people together.
We believe relationships are important. We will meet in several homes around Tucson for 6 weeks in a friendly, relaxed environment
to make friends, discuss the Sunday morning message, and have the opportunity to be involved in our community social justice activities.
Mark your connection card at Aldea if you are interested or email Phil Thompson for more info, [email protected].